The Skillsoft mobile app allows you to access course content and other materials from your mobile device. The app is free to download and available for iOS and Android devices.
How to download the Skillsoft app
1. Visit the App Store (iOS) or Google Play (Android) and download the Skillsoft app.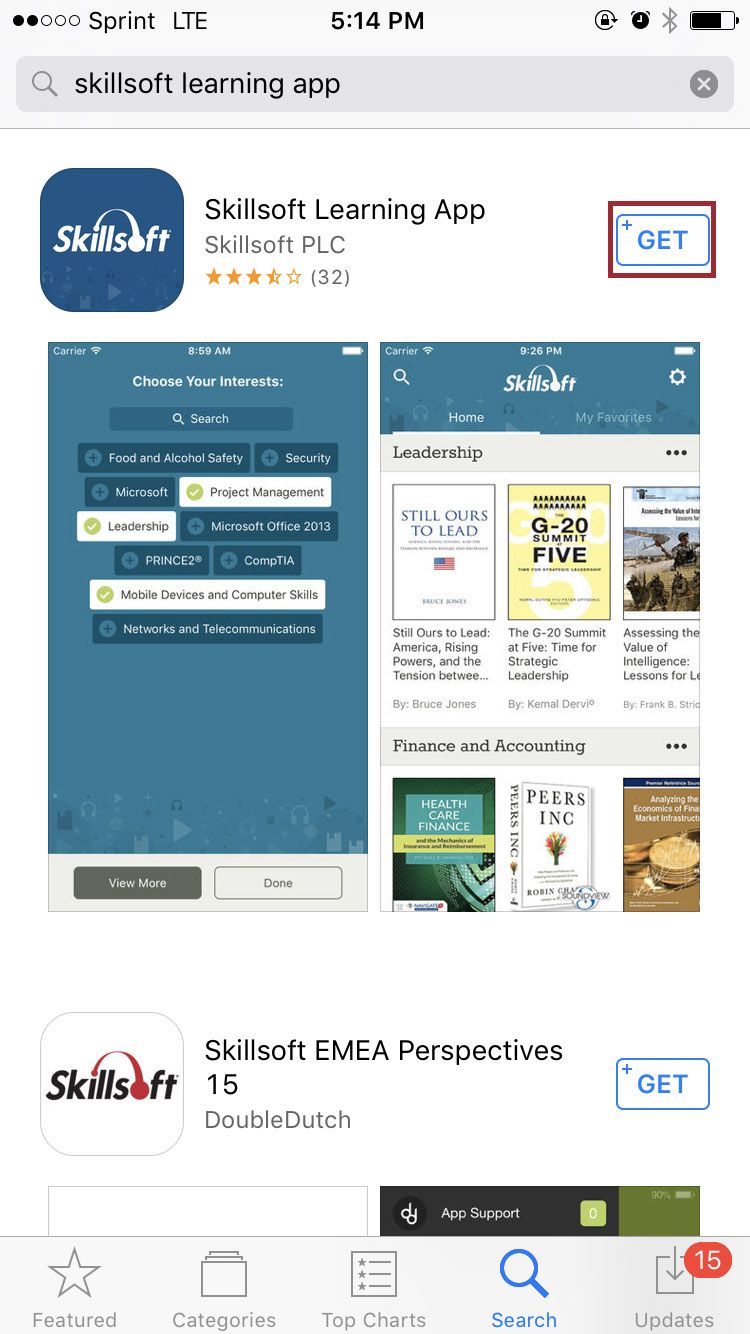 How to set up your Skillsoft app for the first time
1. Once you have downloaded the app to your device, tap the app to open it. Tap the Sign In button.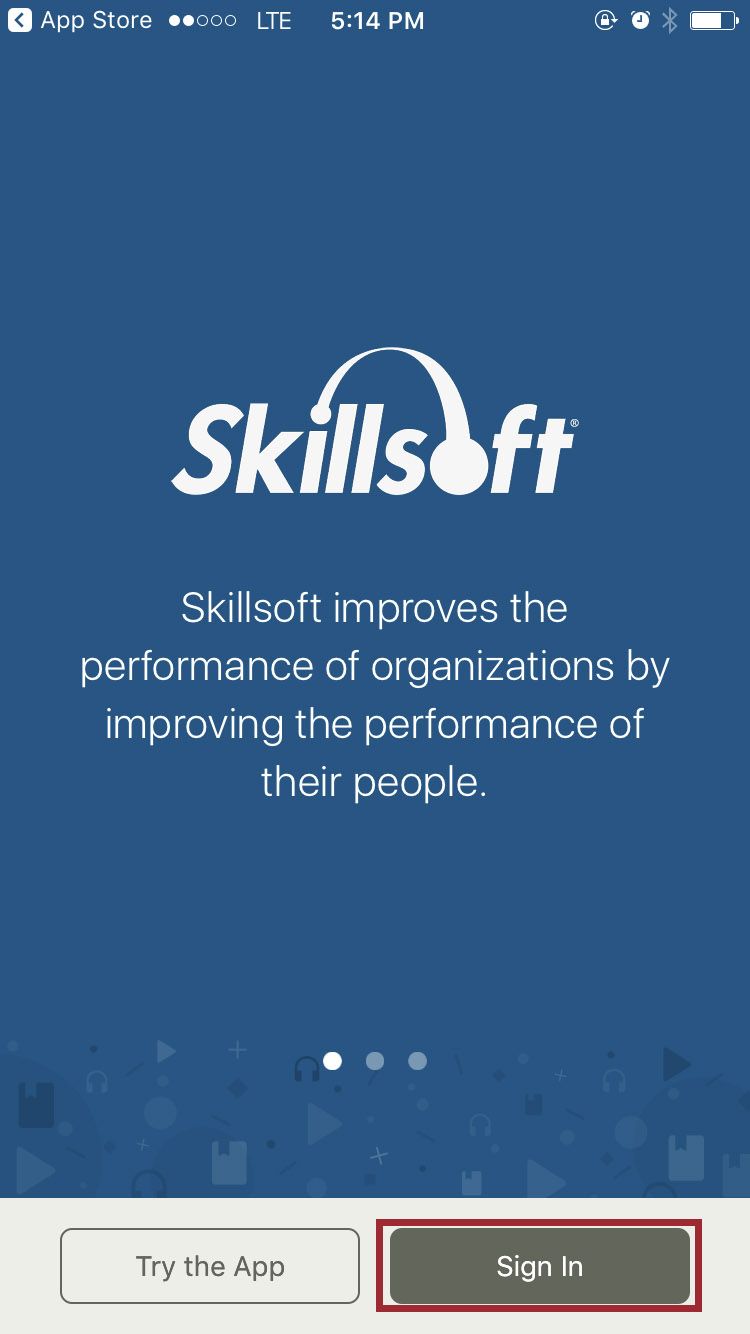 2. Under "Skillport Name," type wcm in the field and make sure .skillport.com is selected in the dropdown menu. Tap the Next button.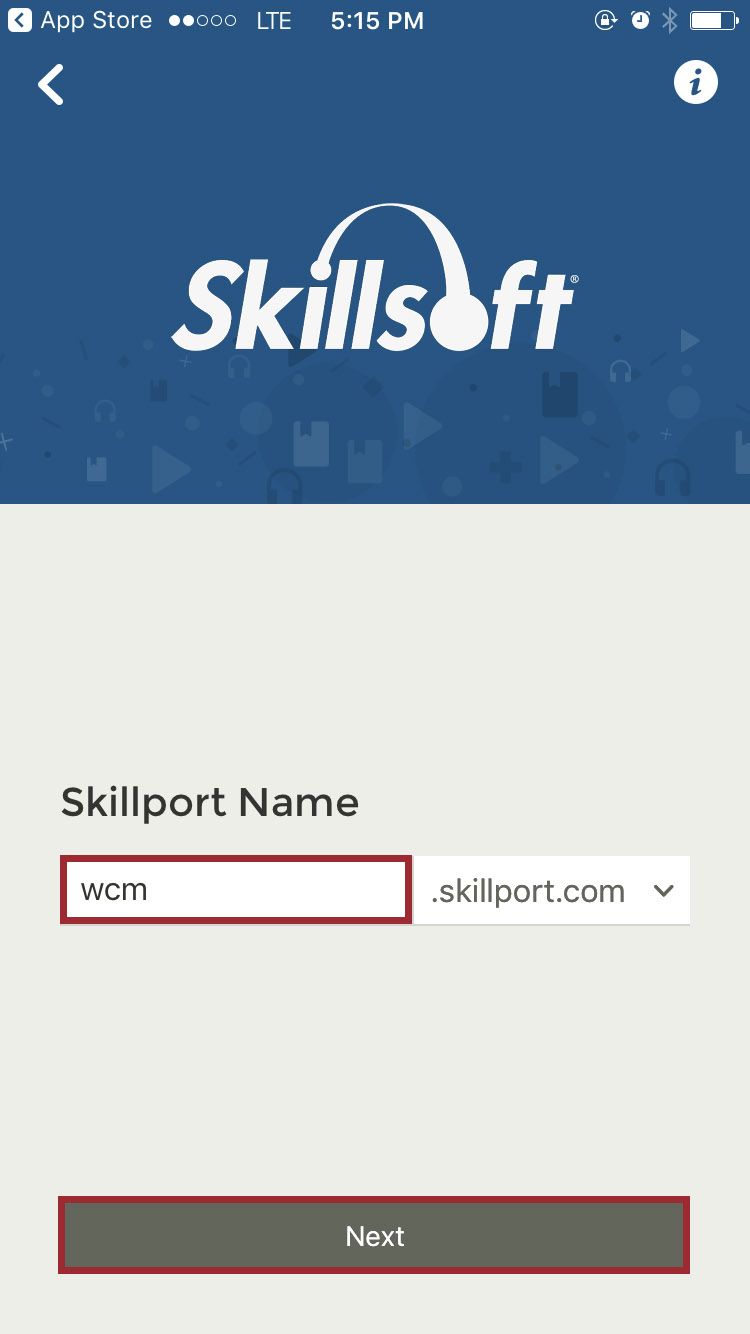 3. The WCM Web Login screen will appear. Type in your CWID and password and tap Login.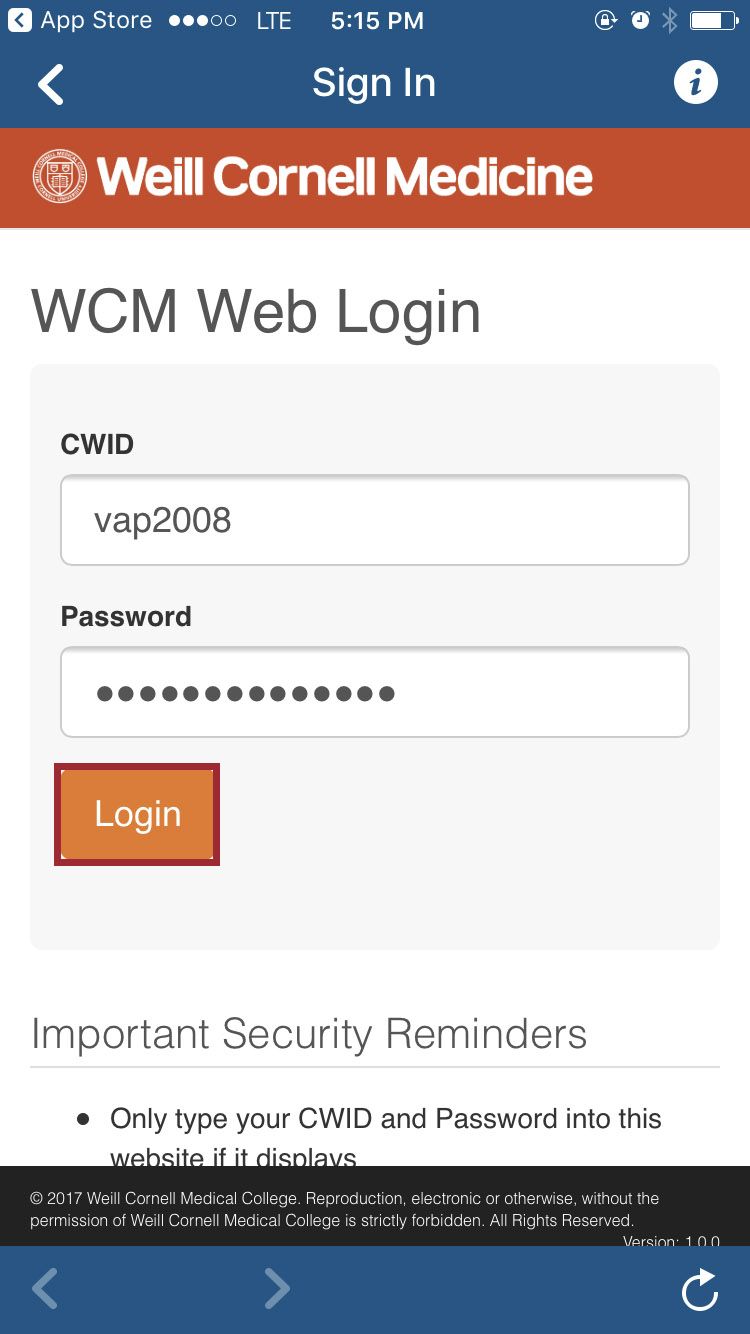 4. If this is your first time using the Skillsoft app, Skillsoft will prompt you to select topics of interest so it can recommend courses you may enjoy. Tap Great, Let's Go!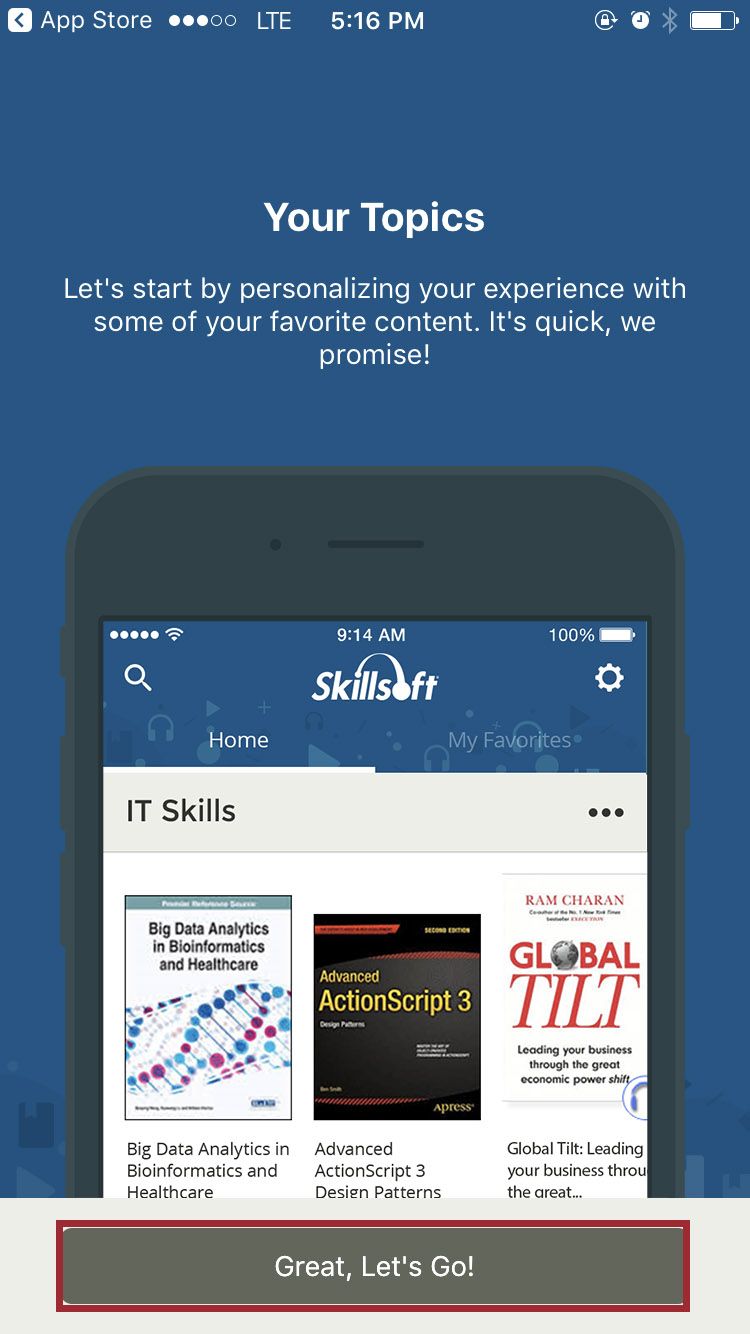 5. A variety of topics will populate on your screen. Tap any you are interested in to select them. Choose at least three. At the bottom of your screen, you can tap View More to see more topics, or tap Done to move on to the next screen.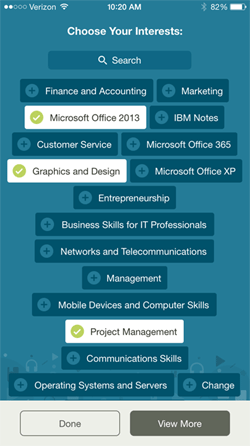 6. You should now be able to view your Skillsoft dashboard that will show you recommended content and courses you may be taking.