September 13, 2017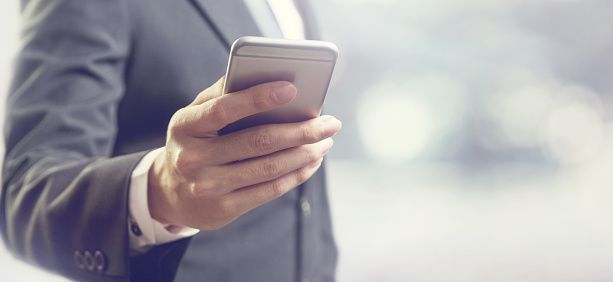 Apple has announced its latest mobile devices and operating system:
iPhone 8 and 8 Plus - Available for pre-order on September 15
iPhone X - Available for pre-order October 27
iOS 11 - Available September 19
ITS has been rigorously testing the new version of iOS to ensure its compatibility with applications used at WCM.
Should I upgrade to the iPhone 8 or iPhone X, or update my current device to iOS 11? 
Yes, with the following exception:  
Clinical apps, such as Epic Canto or Haiku: ITS is still completing its testing for both apps. Currently, both applications can launch without crashing, but ITS cannot guarantee they work seamlessly in iOS 11 at this time. If you rely heavily on them, please wait until testing can be completed and results are relayed to the college. 
If you use a third-party application at WCM and are unsure of whether it will be compatible, please visit the Roaring Apps site for information. Please note that it typically takes vendors approximately 30-60 days before they fully support their products upon the release of a new operating system.
Before you upgrade
Make sure you back up your device before starting any upgrade. Read Apple's instructions on how to back up your mobile device.