New to Weill Cornell Medicine? Learn about our IT Services, Welcome to the SMARTDesk & more!
August 31, 2017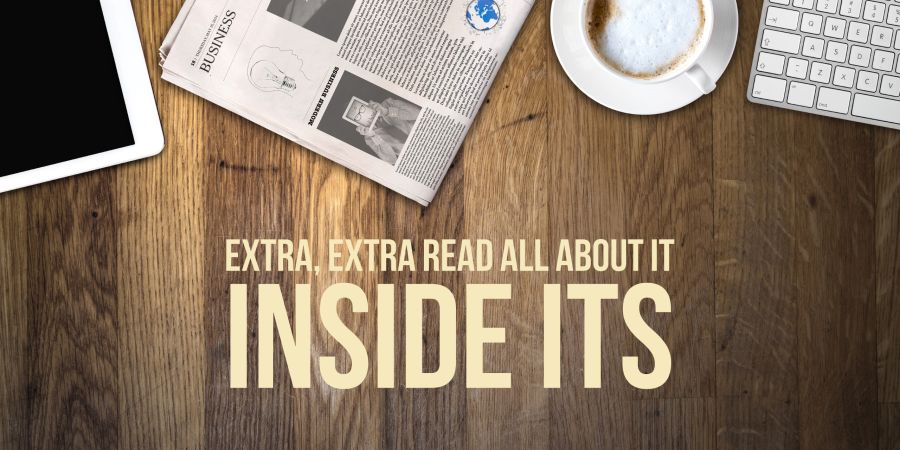 INSIDE ITS

August 2017

Volume 27
Welcome to this edition of Inside ITS! This newsletter keeps users informed about technology services available at Weill Cornell Medicine.

For more information about services and events listed in this issue, please send us an email at its-communications@med.cornell.edu.

New to Weill Cornell Medicine? Learn about our IT Services

ITS would like to offer a warm welcome to all incoming students, faculty and staff! We want to help get you up and running with the tools we have available. Here are some of the basic IT services used across campus.
Read More...

Welcome to the SMARTDesk! How can we help you?

Did you know that Weill Cornell Medicine has its very own version of the renowned Apple "Genius Bar"? If you need tech support, you can find IT staff on hand and ready to help at the SMARTDesk, now in two prime locations: the Library Commons at 1300 York on the main campus, and on the third floor of 575 Lexington.
Read More...

Did you miss Adobe August? Here's what you need to know

Our 2nd Annual Adobe August Month was a hit with the WCM community, bringing in 180 attendees who wanted to learn more about the graphic, video, and web applications available in the Adobe Creative Cloud suite. If you missed it, don't worry! We've got you covered.
Read More...

Avast! First-year students "pillage" library during annual Treasure Hunt

After a long week of orientation, the first-year medical students had a little friendly competition during the Samuel J. Wood Library's annual Treasure Hunt. On Friday, August 18, nine teams of students scoured the library for clues using their newly-issued iPads and QR codes, each clue bringing them closer to the grand prize.
Read More...

Improving the hardware purchasing process at WCM

Last spring, our ITS department liaisons interviewed a number of WCM staff who are frequent purchasers of computer hardware here at WCM. We asked about their overall experience purchasing hardware and what they'd like to change, and they told it to us straight.
Read More...