Check out the latest issue to see what's happening in ITS
June 28, 2018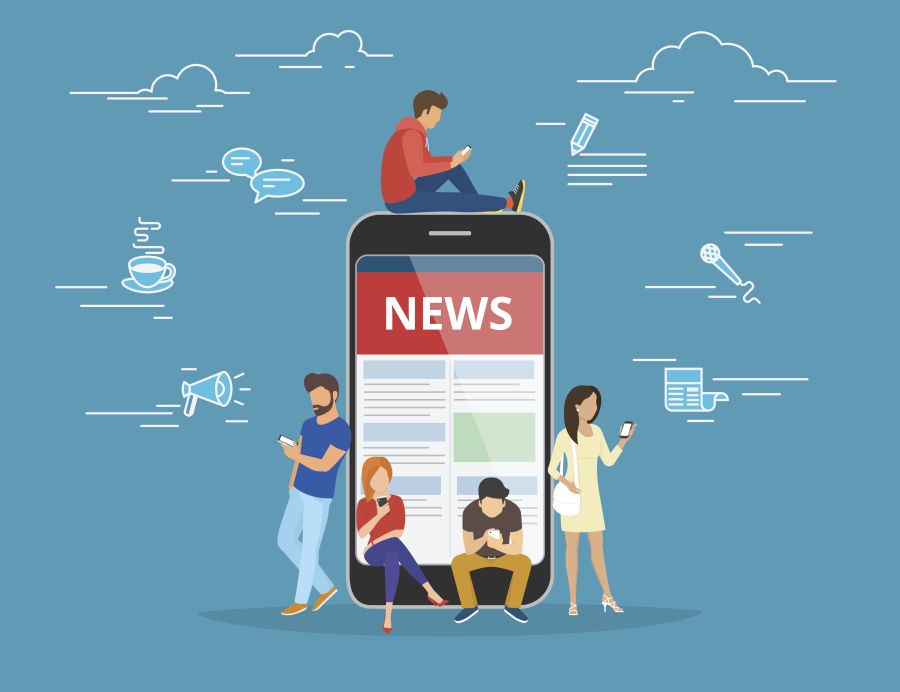 INSIDE ITS

June 2018

Volume 32
Welcome to this edition of Inside ITS! This newsletter keeps users informed about technology services available at Weill Cornell Medicine.

For more information about services and events listed in this issue, please send us an email at its-communications@med.cornell.edu.

New weill.cornell.edu site launched

On June 12, Dean Choi announced the re-launch of weill.cornell.edu, rebuilt from the ground up to showcase everything that Weill Cornell Medicine does.
Read More...

Improvements to WCM Web Directory

The Web Directory has been vastly improved, allowing you to search for people, departments, and services.
Read More...

Changes to library renovations timeline

Last issue, we mentioned that renovations to the Samuel J. Wood Library would begin in May. However, our timeline was delayed. Find out our updated renovation schedule and how it will affect library services.
Read More...

Updates on EpicTogether

Find out the latest on the EpicTogether initiative.
Read More...