September 11, 2017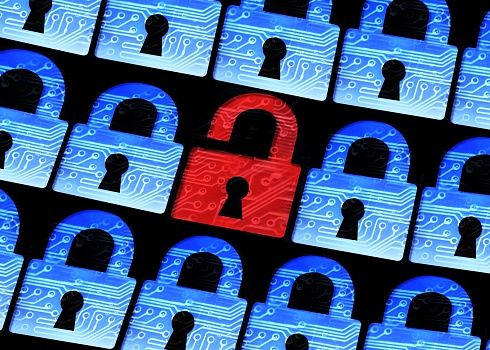 Last week, news outlets reported a major security breach at Equifax, one of the three major credit bureaus. Reports indicate personal information was exposed for approximately 143 million American consumers. Equifax has provided additional information about the breach on their website, www.equifaxsecurity2017.com. 
Here are some tips to help protect your personal identity and financial information:
Freeze your credit report to prevent attackers from obtaining credit histories and opening new lines of credit. Visit https://www.consumer.ftc.gov/articles/0497-credit-freeze-faqs for additional information.
Create your online Social Security account—regardless of your age or retirement eligibility—to prevent attackers from doing so first. Visit https://www.ssa.gov/myaccount to get started. If you already have an account, regularly review your statements and be alert for benefits activity you did not initiate.
Similarly, consider creating an account at the Internal Revenue Service to prevent attackers from filing false tax returns. Visit https://la.www4.irs.gov/e-services/Registration/ to get started.
If you have not yet enrolled in Duo, our two-factor authentication service, sign up at https://duo.weill.cornell.edu. Duo will be required for additional ITS services in the near future.
To safeguard your passwords, and to help you generate secure passwords that you don't have to remember, enroll with LastPass at https://lastpass.weill.cornell.edu.
If you feel you may be a victim of identity theft, visit https://www.identitytheft.gov. This is the federal government's one-stop resource for identity theft victims. The site provides streamlined checklists and sample letters to guide you through the recovery process.