July 25, 2018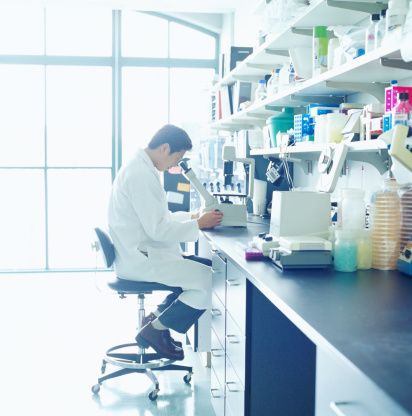 Informatics for Integrating Biology and the Bedside (i2b2) allows faculty, staff, and students to determine how many patients meet a given set of clinical criteria using de-identified electronic health record (EHR) data. Data sources include Epic, Allscripts/Eclipsys, Eagle, and the NYP Tumor Registry. All data are de-identified.
What's new in this release?

*NEW* Gene-level mutations from the EXaCT-1 test, as well as Genoptix liquid tumor panels, are now available under the 'GENOMIC DATA' container. 


*NEW* Visual Acuity and Tonometry scores are now available under the new Eye Exam category.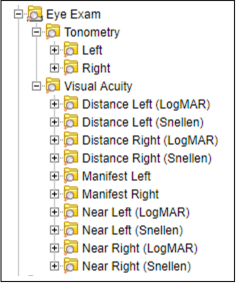 *ENHANCED* Lab Results are more user-friendly and easier to navigate.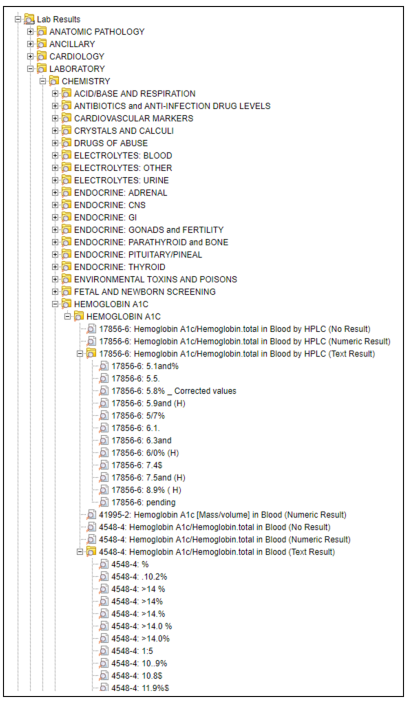 *ENHANCED* NLP Data Elements extracted from notes are now grouped into containers based on the type of note the data was taken from. The ICD-10 hierarchy in Surgical Pathology Reports now features code ranges for easier navigation.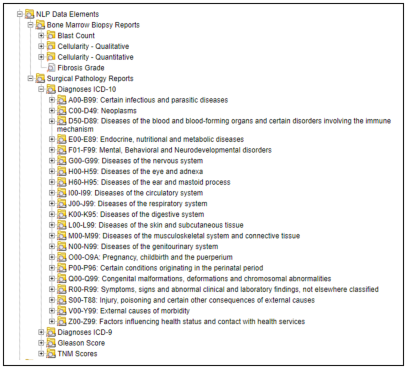 Currently i2b2 contains data from the year 2000 through June 2018, although availability of data depends on when the EHR system came into use.
Why is "116th Street" the name of this release?
As a nod to the most heavily-used subway line in New York City, we name each release of i2b2 after a stop on the 6 train, beginning with Brooklyn Bridge.  This is a Pelham Bay Park-bound local train.  The next stop is 125th Street.
Who can use i2b2?
All Weill Cornell Medicine faculty, staff, and students can access i2b2.  Because the data set is de-identified and the system returns only patient counts, you do NOT need to obtain approval from the Institutional Review Board (IRB) to use i2b2.  However, to obtain identified data such as medical record numbers, you must obtain IRB approval.
You can use i2b2 to:
Determine the feasibility of conducting a study before submitting a grant or IRB application
Obtain lists of MRNs (with IRB approval)
Identify patients to recruit for clinical trials
Identify patients for manual chart reviews
You cannot use i2b2 to:
View individual patient charts
Access rows-and-columns level patient data
How do I learn more about i2b2?

Please join us every Thursday for the CTSC ARCH Workshop at the Library Surface Hub at 1300 York Avenue from 11 am to 12 pm. During the workshop, ask experts about i2b2, REDCap, SUPER REDCap, EHR reporting, and additional approaches for obtaining electronic data for research.
Questions? Feedback?
Please contact i2b2-support@med.cornell.edu for assistance.