July 30, 2018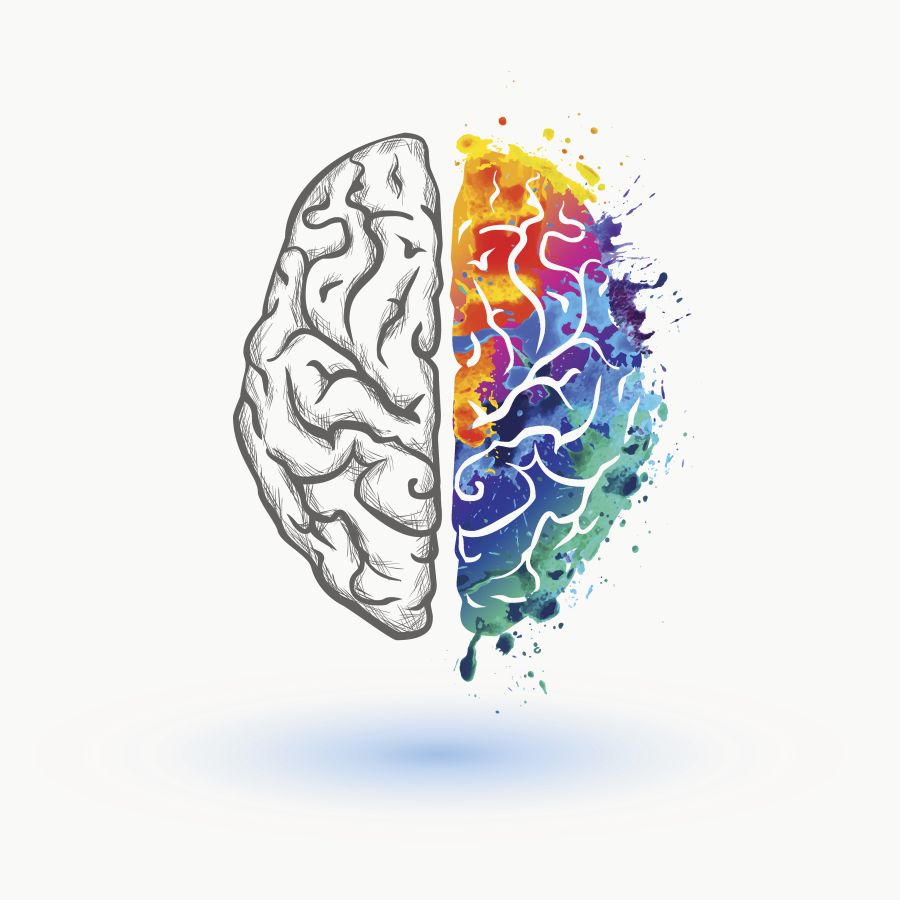 Due to popular demand, Adobe August is back to help you learn the basics of various Adobe Creative Cloud applications. If you've ever wanted to learn any Adobe CC applications, but didn't know where to start, now's your chance to take the plunge! 

Upcoming schedule and topics
During the month of August, we'll be hosting these topics. Download our flyer to keep at your desk:  
Tuesday, August 7
Acrobat DC: Improve your workflow by creating and editing PDFs, saving your documents to the cloud, and collaborating with your colleagues.
Presenter: Sherisse Brown, Samuel J. Wood Library
Tuesday, August 14
Photoshop: Learn the basics of photo editing to create images for publications, websites, and more.
Presenter: Scott Luzniak, ITS Training
Tuesday, August 21
InDesign: Create beautiful layouts for flyers, publications, and scientific posters.
Presenter: Vanessa Puig, ITS Communications
Tuesday, August 28
Illustrator: Learn to draw quality infographics and simple shapes for research and presentations.
Presenter: Bridget McFadden, ITS Communications
All demos will take place in the library:
Samuel J. Wood Library
Library Commons Area
1300 York Avenue
12 noon – 12:30 p.m.
Questions about Tech Tuesdays?
Please contact its-communications@med.cornell.edu