August 25, 2016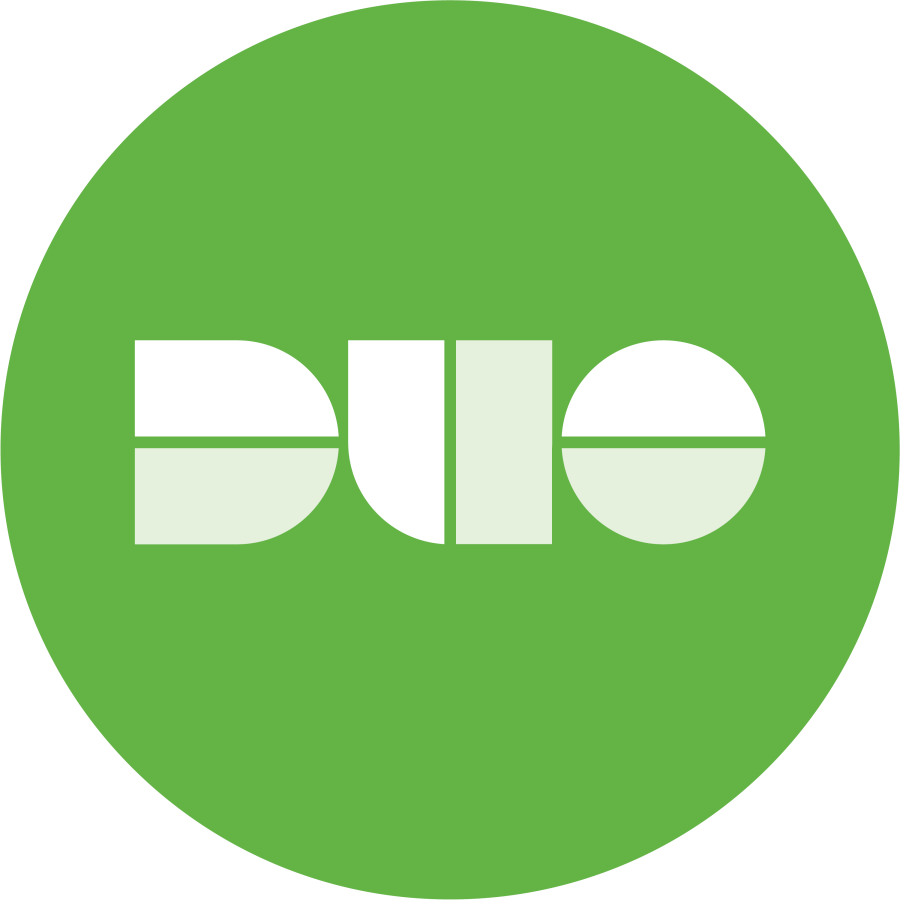 This is a reminder that all users who use myApps to access various WCM applications need to register with Duo by August 29 if you plan on logging into myApps from off campus. myApps provides access to numerous services, including, but not limited to:
 
Epic
Weill Business Gateway
Weill Research Gateway
Courses
Virtual Desktops
eIRB
 
Please note that without Duo authentication, you will be unable to access these applications when you are off campus. Additionally, if you have signed up with NYP's Duo service, you must still register with WCM's version to access our services.  
 
What is Duo?
Duo, which was implemented at WCM earlier this year, adds an extra layer of security for faculty, staff, and students to help safeguard their data and ITS services. When you log into myApps outside of our network (e.g., at home, while traveling, or a café with Wi-Fi), Duo will send a notification to your mobile device or landline asking you to confirm your identity. This prevents unauthorized users from signing into your account when you're not on our secure network.
 
How do I sign up for Duo?
Signing up is free and can be configured with ease using a mobile phone, tablet, or landline phone. For more information about this service, please click here. To enable your CWID with two-factor authentication, please visit the enrollment page at https://duo.weill.cornell.edu while on campus or VPN.