August 9, 2018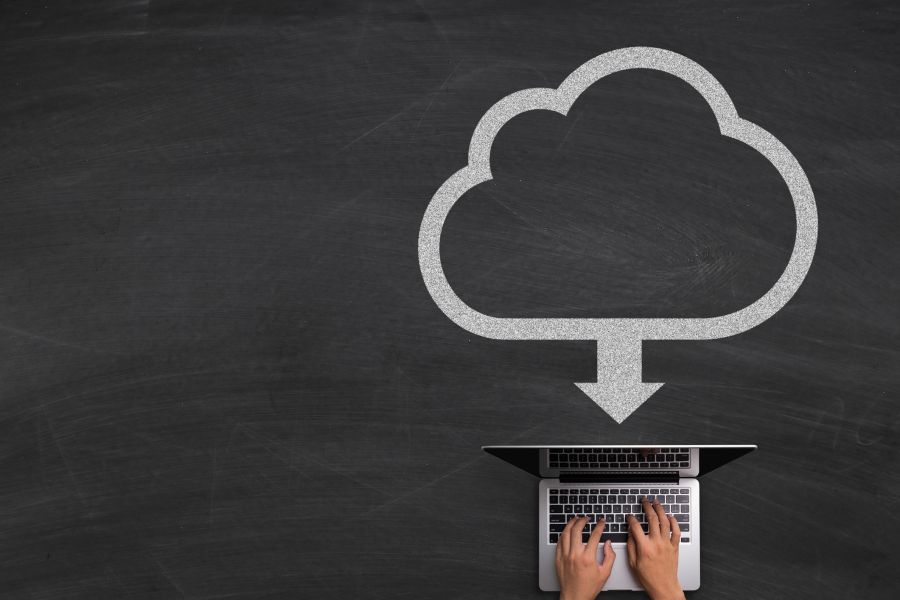 Interested in using Amazon Web Services (AWS), but don't know where to start? ITS can provide assistance in getting you on the right track, whether you need AWS for data storage and computing, developer tools, or other cloud services. 
However, if you want an idea of how AWS works, you can actually check out our online training libraries – Lynda.com and Skillsoft – for more details. Check out our beginner's course on Getting Started with Amazon Web Services or view our AWS playlist. Remember, you can take these courses at your leisure and watch them from your computer or mobile device via the Lynda.com and Skillsoft apps. 
Questions about AWS?  
ITS offers secure AWS accounts, and enterprise support to assist with troubleshooting. We can also help you migrate an existing AWS account to an institutional one. For more information, please contact its-ccoe@med.cornell.edu.