September 15, 2017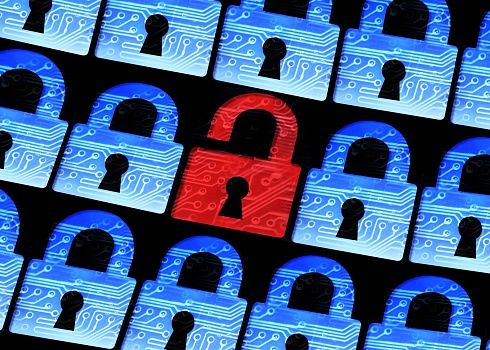 This week, the security research firm Armis Labs announced a new critical security vulnerability affecting Bluetooth-enabled devices. The vulnerability, aptly known as BlueBorne, "spreads through the air" (no physical contact with the device is required) and may allow an attacker to take control of a device using Bluetooth wireless technology.
This vulnerability affects Bluetooth-equipped Windows computers, Android and iOS tablets and smartphones, and Linux computers.
What actions do I need to take?
ITS-tagged Windows computers will receive this patch this month. Run Windows Update on your personal computers to ensure they are patched.
Mac OS X computers are not vulnerable.
Android devices should be updated with the latest available security patches.
iOS smartphones and tablets should at least be running iOS 10.
Linux computers should be updated with the latest security patches available.
To be safe, turn off Bluetooth on your devices when not in use!