January 7, 2019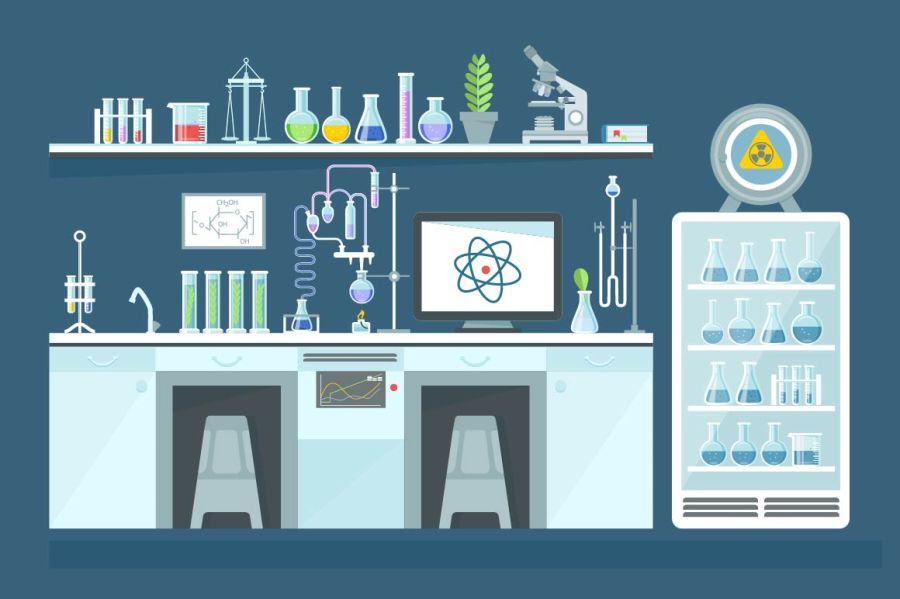 Have questions about research technology? Our ITS Liaisons will be hosting special open hours to help postdocs learn more about research technology available at Weill Cornell Medicine, such as:
Devices & Hardware
Software (e.g., Bioinformatics, Statistics)
Storage Solutions
And More!

All researchers are welcome: Postdocs, Faculty, Fellows, Graduate Students & Lab Techs!
When and Where
January - June
Every 1st & 3rd Monday
(excluding holidays)
1 pm - 2 pm    
Library Collaboration Room
1300 York Avenue


Send your questions beforehand!
Contact Michele Fuortes, MD-PhD, at mfuortes@med.cornell.edu if you have specific questions you'd like answered during our open hours, or if you have general questions about our schedule.