September 8, 2022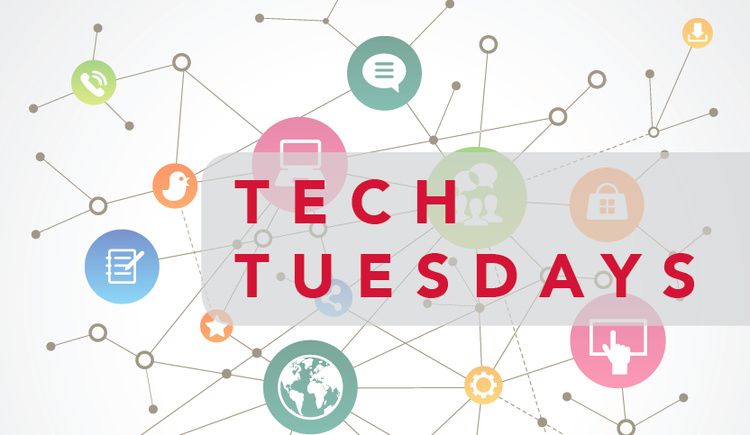 Tech Tuesdays are back in session! Join us for one of our upcoming tech sessions during the month of September to learn more about our applications and services. 
Tuesday, Sept. 13
12 noon – 12:45 p.m.
Poll Everywhere: Engage your audience with real-time polls using Poll Everywhere! Whether you are giving an in-person or virtual presentation, you can incorporate audience feedback by using polls in various ways. 
Presenter: Vanessa Puig, ITS Communications
Tuesday, Sept. 20
12 noon – 12:45 p.m.
Panopto: Need a place to store your videos? Panopto may be the solution for you! Learn more about our official video platform used for recording, hosting, sharing lectures and instructional videos.
Presenter: David Dickinson, ITS Training
Tuesday, Sept. 27
12 noon – 12:45 p.m.
Canvas LMS: With a new academic year starting, get a refresher on using our Canvas Learning Management System (LMS) to manage your online courses.
Presenters: Rob Dietz & Cristina Koorie, Educational Technologies
About Tech Tuesdays 
Tech Tuesdays are online sessions open to the WCM community about various technology topics to help faculty, staff, and students with their work. You can find past recordings of our sessions at its.weill.cornell.edu/techtuesday. Please contact its-communications@med.cornell.edu if you have any questions.