November 15, 2021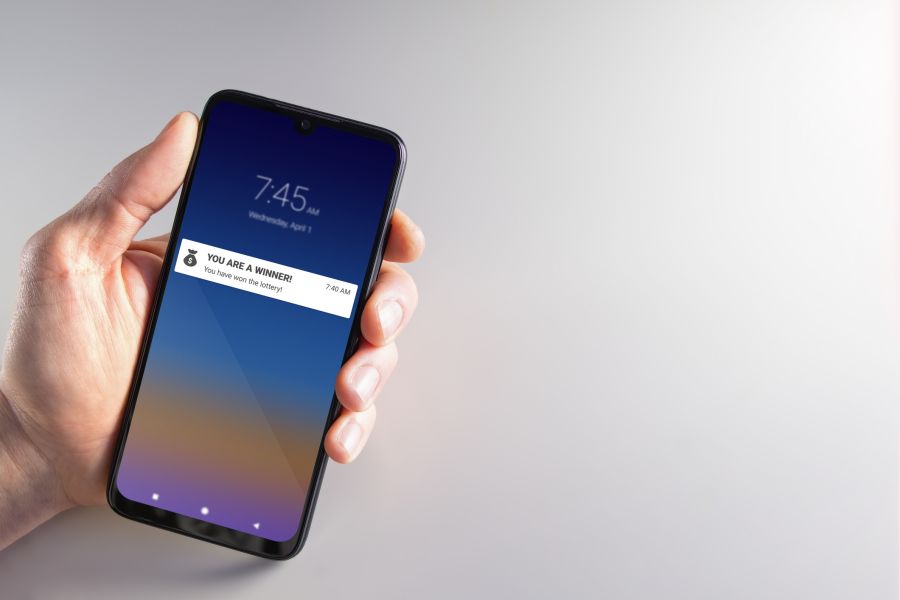 ITS has been informed of several attempts of an unauthorized user impersonating WCM staff through text messaging. Using SMS texts in an attempt to gain access to sensitive data or finances is called SMiShing.
What people are reporting
You may have received a text message that looks similar to this, with the sender purporting to be a WCM employee and looking to receive gift cards: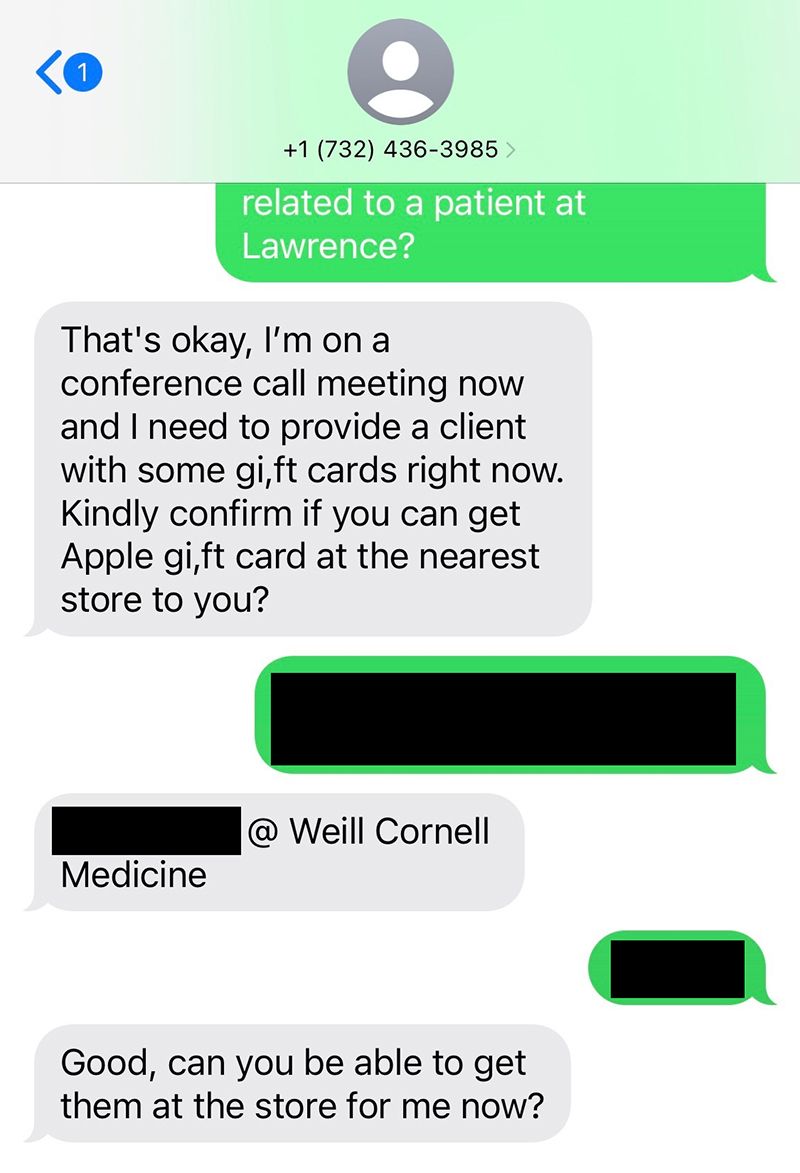 What do you need to do? 
Please do not respond if you've received this text. If you receive any suspicious texts from an unknown number, we recommend taking the following steps:
Never click on links that may be provided via text.
Never provide confidential information to the sender, like financial details or personally identifiable information.
Never respond to phone numbers you don't recognize, especially if they're soliciting information from you, or sending messages asking you to act quickly (e.g., "URGENT: Your bank account has been compromised. Click this link to reactivate your account.").