August 3, 2020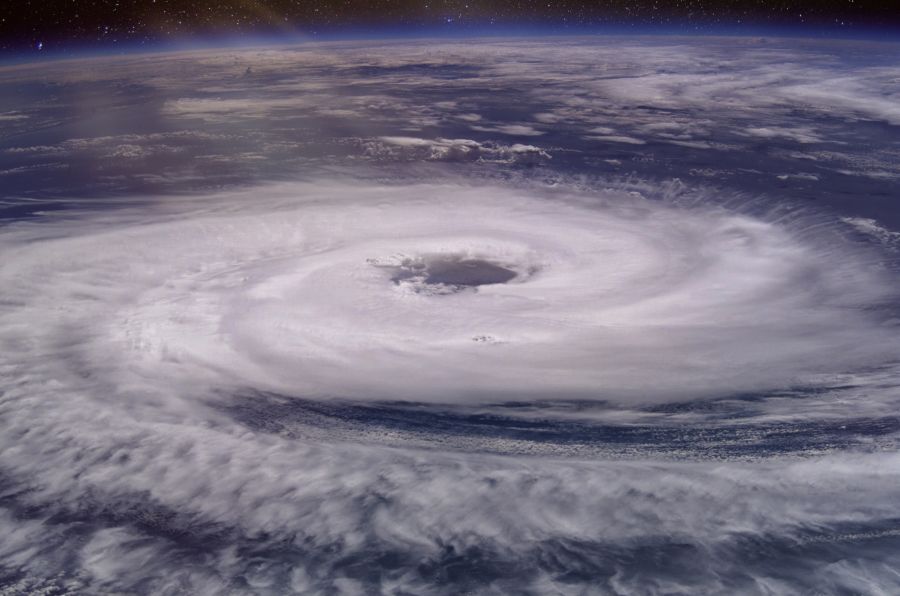 Due to the impending storm, both the SMARTDesk and Library will be closing early on Tuesday, Aug. 4. The updated schedule will be: 
SMARTDesk @1300 York
9 a.m. – 1 p.m. 
Wood Library
8 a.m. – 3 p.m.
(Duplicating Services will also close at 3 p.m.) 
Should you need IT support, please create a ticket online using myHelpdesk, or call our Service Desk line. 
Library resources can be found online at library.weill.cornell.edu.