November 17, 2021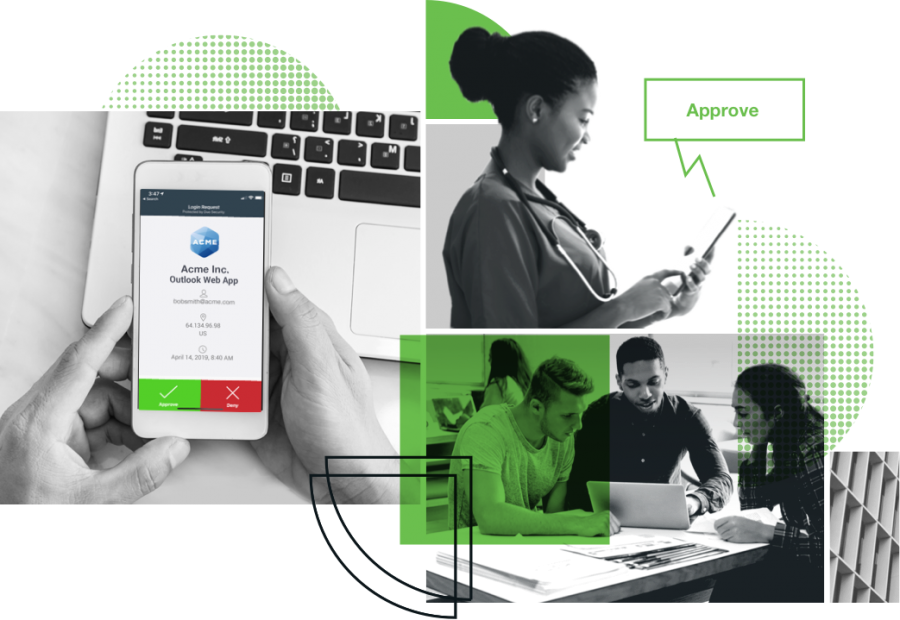 Starting Thursday, November 18th after 7pm, if you access Box or Proofpoint spam quarantine from outside the WCM network or VPN (AnyConnect), you will be prompted to authenticate with Duo. 
What is Duo?
Duo is WCM's easy-to-use two-factor authentication system, which adds an extra layer of security for faculty, staff, and students to help safeguard their data and ITS services when outside of our network. 
How do I enroll in Duo?
To enroll in Duo, please visit duo.weill.cornell.edu from any web browser and follow the instructions on screen. You can follow these instructions whether you are setting up Duo for the first time or activating Duo on the same phone after a phone reset. You can utilize Duo on many devices, including:
Mobile phones via app or phone call (highly recommended)
Tablets via app
Landlines via phone call 
For further instructions, please consult this guide Installing Duo Dual Authentication.