August 16, 2022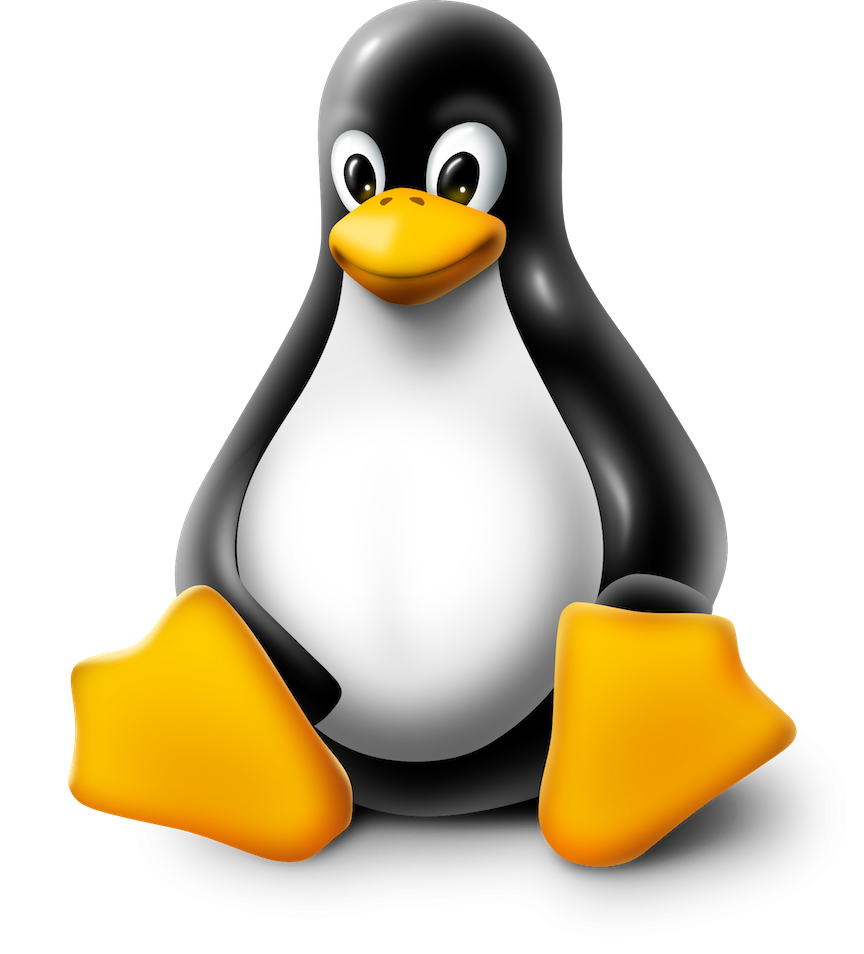 ITS is pleased to add Linux to our list of operating systems we currently support. Linux users can now take advantage of various services and applications available to supported devices, as well as assistance from our Service Desk for technical issues.  
Why should I use ITS support for my Linux device? 
Like our other supported operating systems, Linux users with ITS support will be able to receive the following benefits:   
Increased security with encryption 

 

Help restoring your device in the event of a Linux system failure

 

Ability to contact ITS for any IT-related issues pertaining to your Linux device

 
Which versions of Linux does ITS support? 
We currently support Linux Red Hat 7 or newer, and Debian distributions 18.04 or newer. Other acceptable distributions include Ubuntu, Mint, Elementary OS, and Pop!_OS.   
We do not support Arch or openSUSE.  
How do I get my Linux computer supported by ITS? 
All Linux systems will need BigFix and CrowdStrike installed to comply with our security policies.