August 17, 2022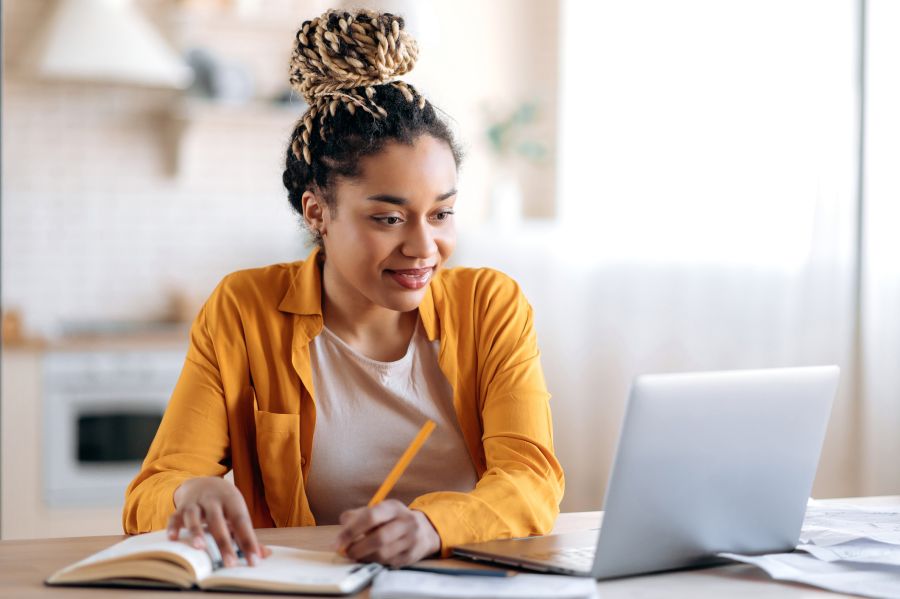 It's the start of the 2022-2023 academic year! Whether you're a WCM student or staff, you can always learn something new through our online training portals. Here are some of the most popular course topics accessed by WCM users:  
Access online learning at any time! 
Both LinkedIn Learning and Skillsoft Percipio offer you 24/7 access to thousands of courses, books, podcasts, and other resources to improve your skills. At your own leisure, learn new technologies, enhance your soft skills, or take leadership courses. You can also find resources to study for various professional certification exams, or acquire credits for continuing education.   
Accessing LinkedIn Learning & Skillsoft
To access LinkedIn Learning: 

First time logging in?  Activate your account here  and log in with your CWID and password. You may be prompted authenticate your account with Duo. 

Logged into LinkedIn before? Visit  linkedin.com/learning, click the "Sign In" button on the top right of your screen, and log in with your WCM email address. You'll be prompted to select your institution and then you may be asked to log in with Duo.  

To access Skillsoft Percipio, visit  weill.percipio.com  and log in with your CWID and password.