May 2, 2023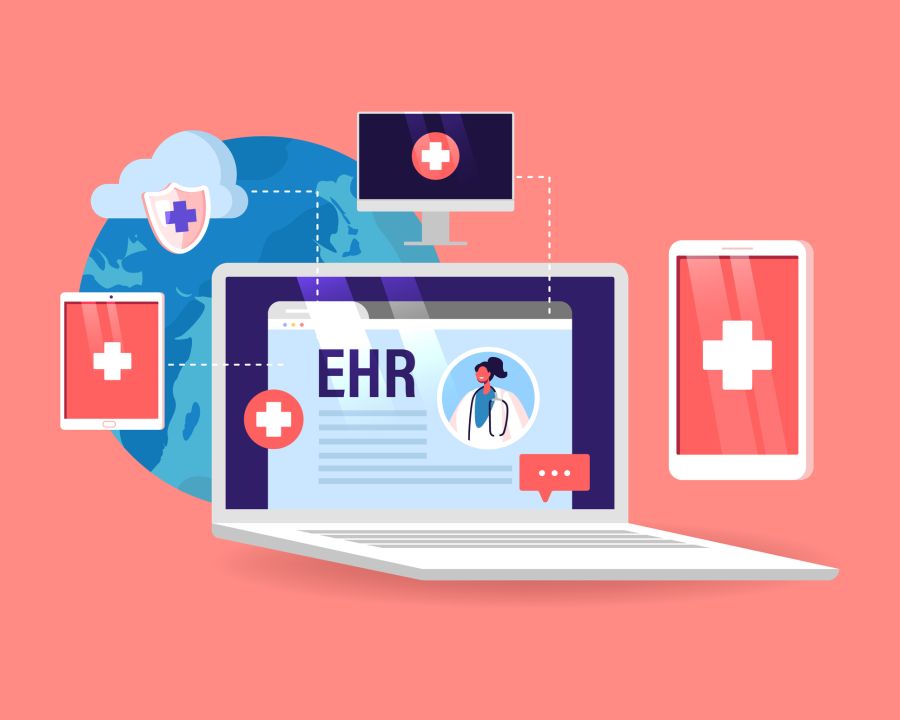 Epic will be moving to a new web-based platform this coming June 2023. 
The new Epic web-based platform gives you access to the same Epic tools you've always used, but you will notice some changes in the system that you should be aware of before the platform is updated. 
All providers and staff who interact with Epic will use their current user ID and password to log into Epic via the new Epic Hyperspace Production icon below when the platform is upgraded.
How this will affect you 
Staff who currently utilize Epic will need familiarize themselves with the new platform prior to this upgrade. Managers are asked to actively reinforce with staff the need to review the training materials and practice in the special training environment ahead of the go-live date. 
The Epic Training Team has published various training resources to get you up to speed: 
Epic Platform Upgrade information is available on the Epic Training Website.
Epic training materials, such as tip sheets and training guides, will be posted on the Learning Home Dashboards (in Epic) and the Epic Platform Upgrade Training Resource webpage.
The EpicTogether New Platform Playground training environment is updated to reflect the changes in advance of the Epic Platform Upgrade. This is available for you to practice using the updated system. As a reminder, the Epic training environments, like this one, do not allow you to log in with your personal user ID and password, instead you must use the generic training logins found here.
Questions? Feedback?  
Submit a message to Epic Application Support directly by clicking on the "Epic Help" button within Epic itself, email epictogethersupport@nyp.org,or call your institutional Service Desk:
NYP: 4-HELP or 212-746-4357
CUIMC: 5-HELP or 212-305-4357
WCM: 212-746-4878